Experience Teamwork With Semi-Private Training In Wilmington
Are you wanting to have the attention of a personal trainer with the feel and motivation of a group session? Matt Skelly Training has Semi-Private Training to bridge that gap! With groups between 3 & 5 people involved, get the personalized feedback from your trainer while being cheered on by your peers.
Fill out the short form on your screen to learn more today!

Get Fit While Having Fun
You'll be amazed at what you can accomplish when you have the support of like-minded individuals and the accountability of a professional trainer who is focused on helping you reach your goals. You'll see the results you've always wanted while having fun and building new relationships with people just like you!
Semi-Private Training combines the best of both worlds with:
Personalized instruction from a highly educated trainer
Motivating energy from your fellow students
Low pressure environment that allows you to succeed in your own time
Healthy competition to be even better than yesterday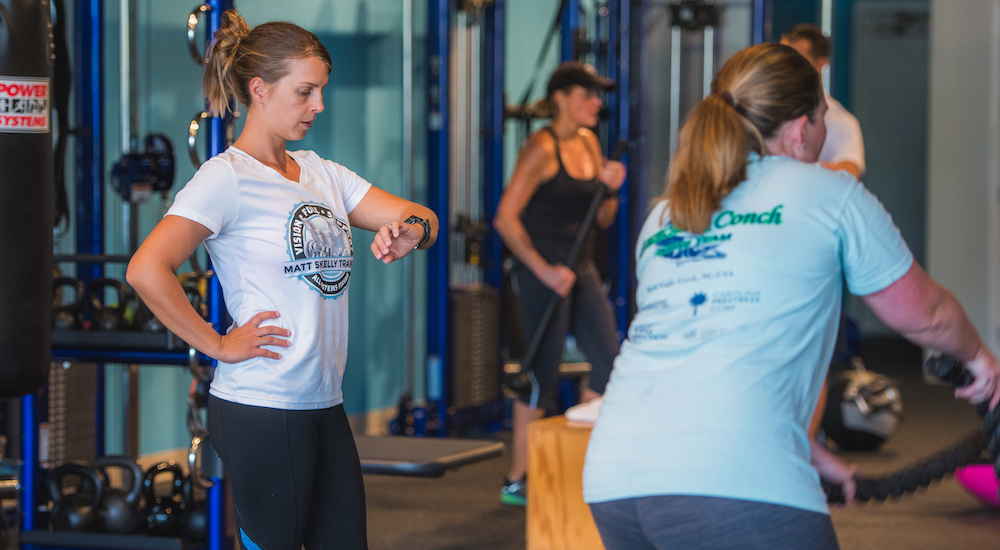 Information on our Semi Private Training Classes:
Total body workout
Max of 10 people per class
Monthly packages are 1x, 2x and 3x per week
Free Assessment to define goals and discuss our program
Shake and protein bar at the end of each workout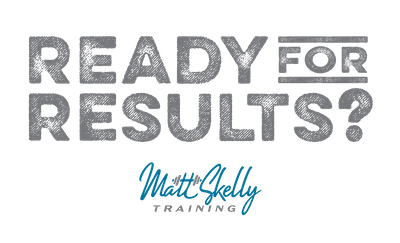 There Are Things You Don't Have To Do Alone
Here at Matt Skelly Training, we know that finding personal motivation can be a challenge. Our Semi-Private Training in Wilmington draws from personal training while still showcasing the supportive, team-oriented atmosphere of working within a group.

Fill out the short form on your screen to learn more today!

Our Semi Private Training Classes Are Located In